"Reflect your true Potential"
Come relax and enjoy a personable experience where our goal is to make sure you look great, feel confident, receive a customized style to fit your need. Where it is not just a haircut; it's an experience!
New Location Update
In 2020 I opened up my first private studio and March 2023 I officially expanded and opened up True Reflection Barbershop and this has been a dream come true! I am so grateful for this space and excited for this next season as the barbershop family continues to grow. I wanted to create a place that you and your families can come to and be comfortable, and trust that you are getting the best quality and professional service available. While offering the classic barbershop amenities with a modern fresh style!
The Team
We are a stylist hub of independent professionals with top-notch expertise, collaborating together to create a space that brings out your true reflection! Each barber operates their own business from their station within True Reflection Barbershop. You can schedule an appointment with them online via the links below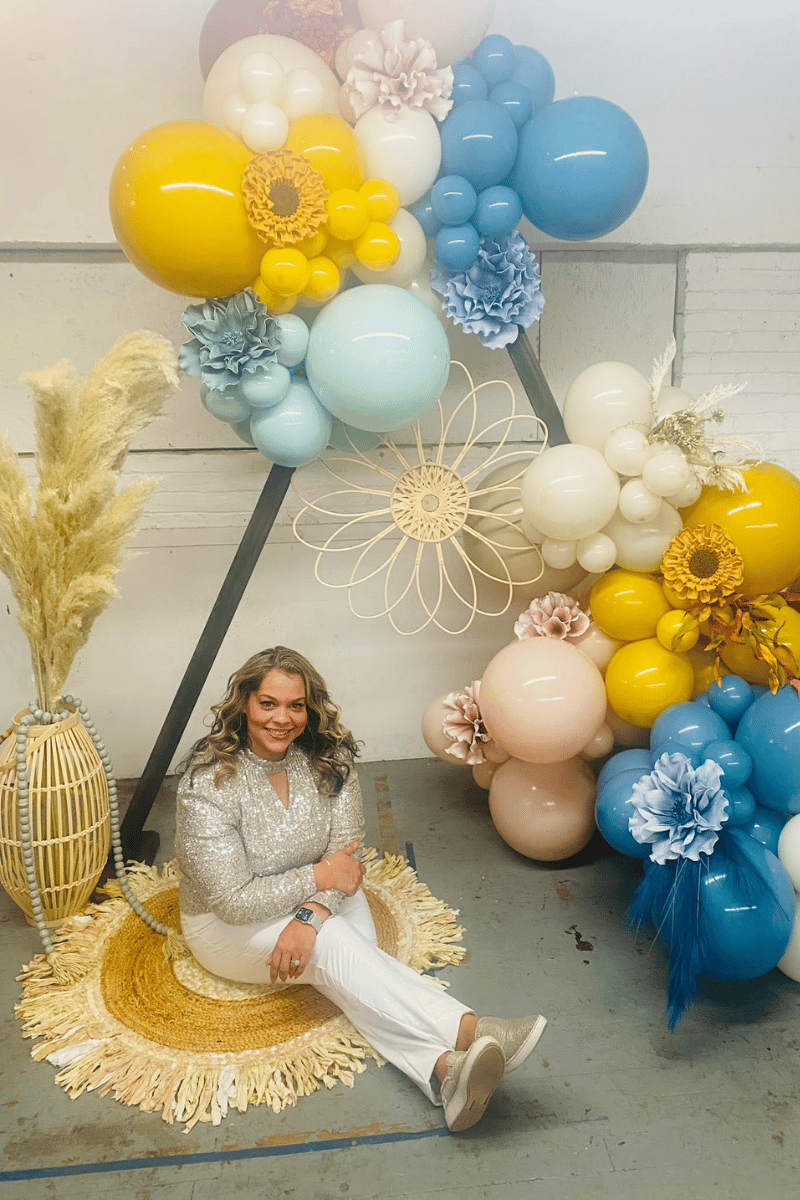 Jenny Lopez - JLO THE BARBER
Owner - Master Barber/Stylist
My husband and 2 daughters and I are Tigard residents and I am so happy to have a business in this community. I have been in the hair industry for almost 15 years! I enjoy building relationship and helping people see the best version of themselves.
I specialize in men's grooming, detailed precision haircuts, classic cuts, fades, tapers, facial hair shaping and straight razor finishes and facial hair waxing. And much more… check out my service menu!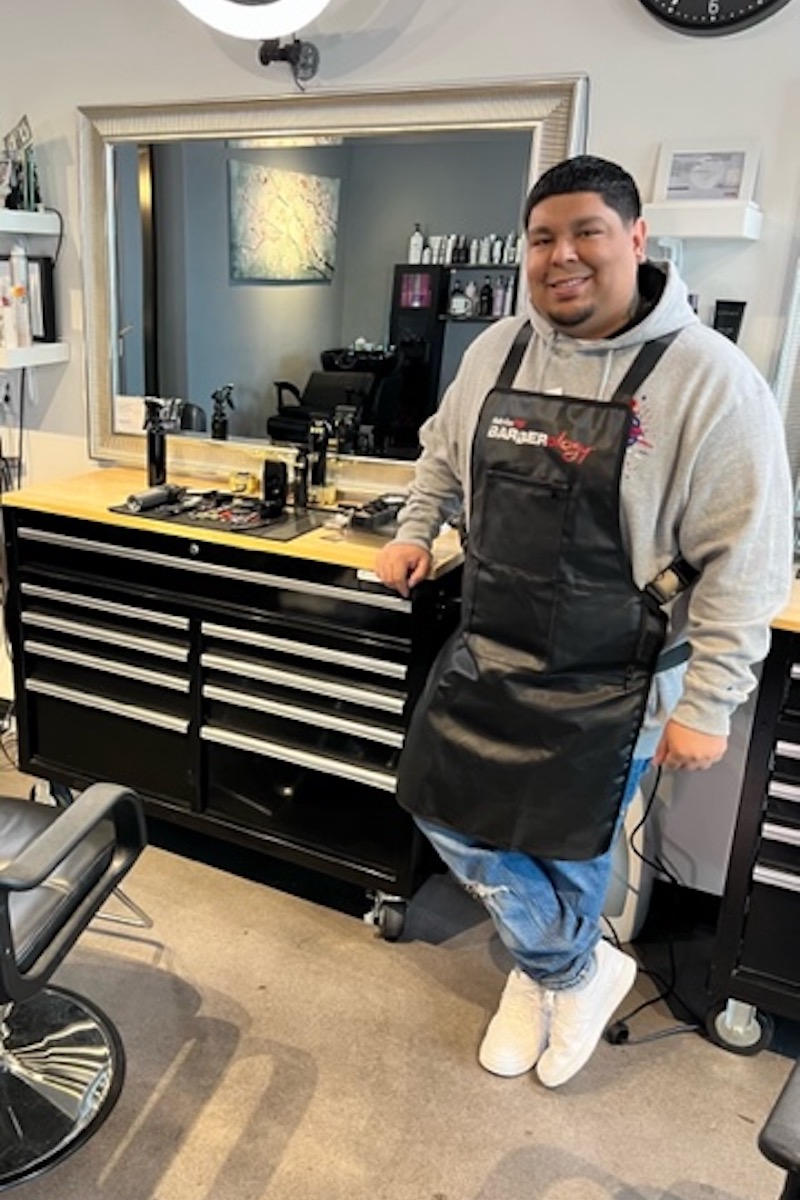 Mario Gonzalez
Barber Monday-Friday
I am new to the barbering world! I look to specialize in fades, classic gentlemen's cuts, shaves, and facial hair grooming. Coming from a family of barbers, both past and present, I knew barbering would satisfy my passion to be creative. I've found joy in building relationships with community members while having the creative freedom to help them feel more confident and authentically themselves. I'm grateful to be in this position and I'm looking forward to servicing the community!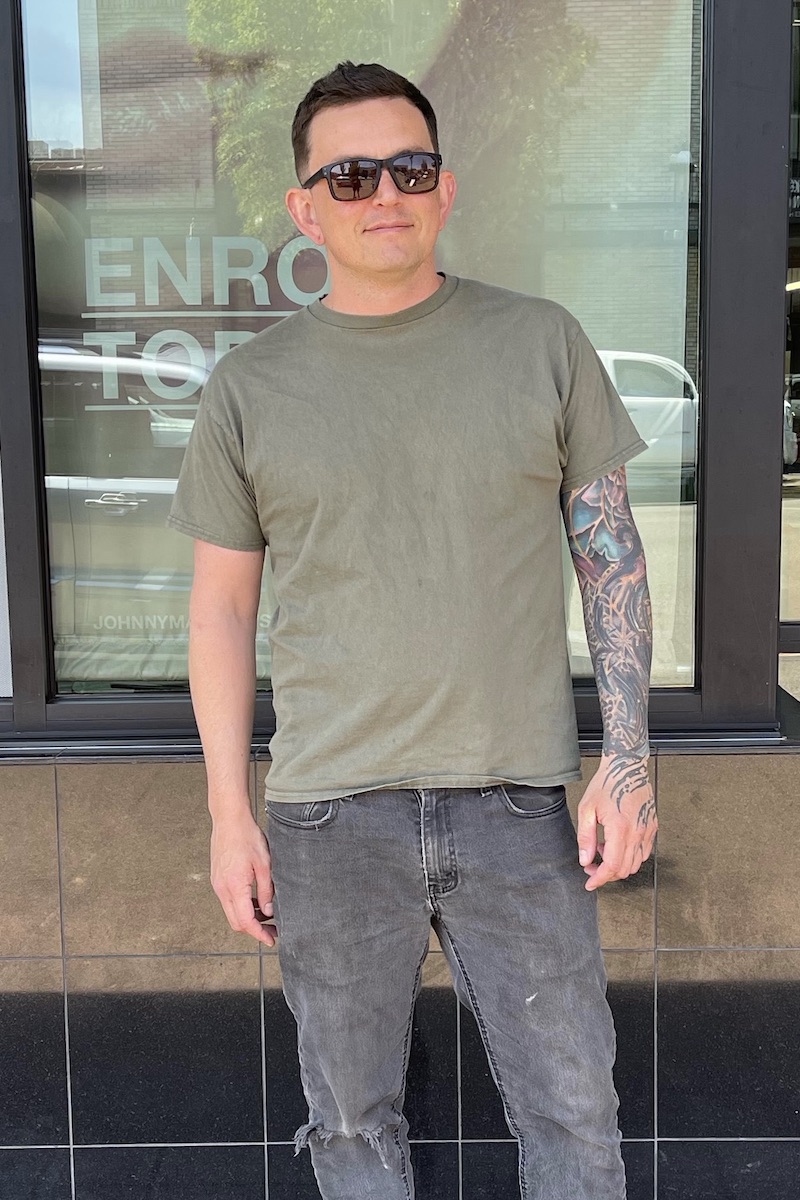 Samuel Livingstone
Barber Tuesday-Saturday
I am a dedicated Barber with a passion for creating stylish and personalized haircuts. I enjoy building relationships with clients and always take the time to understand their personal preferences. I take pride in helping clients achieve their desired look while also providing them with the tools to maintain it. Whether you are looking for a classic haircut, a trendy style, or a grooming service that leaves you feeling refreshed and confident, I am here to help. My service menu is provided on the link below.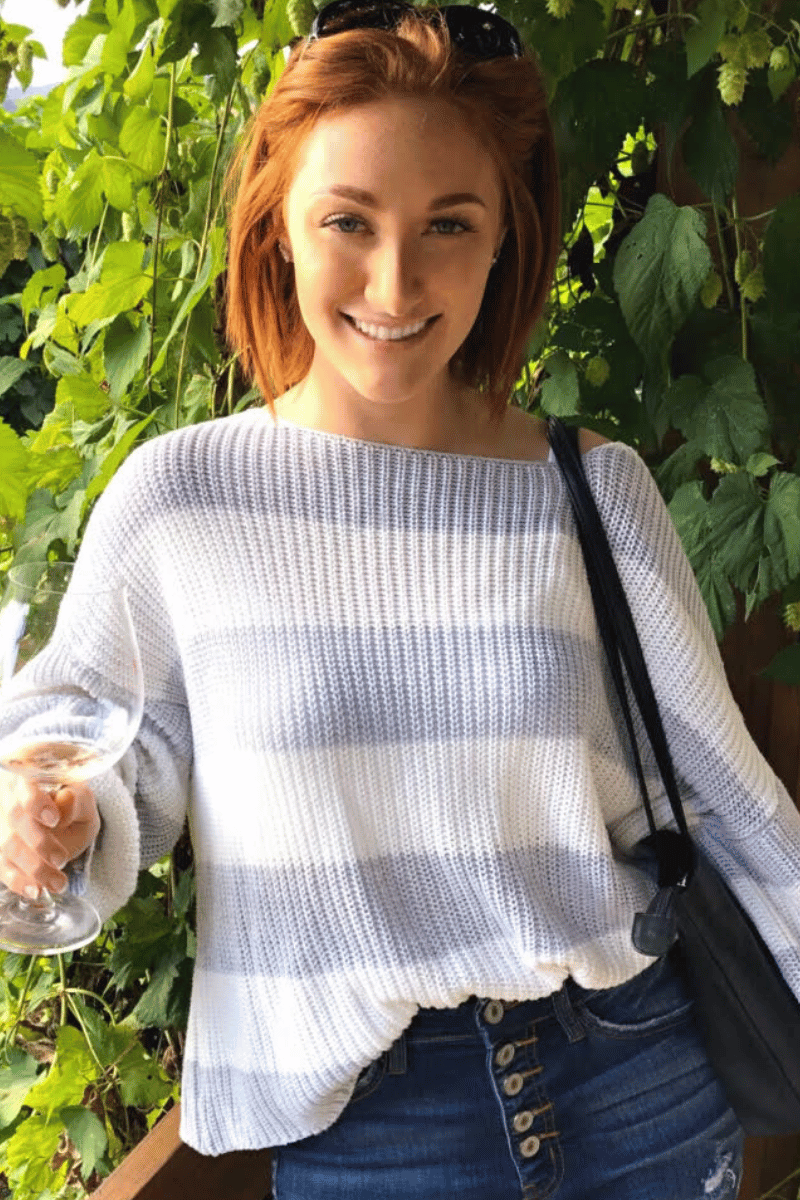 Kristin Fuller
Master Barber/Stylist (Not booking New clients)
I am a native Oregonian who has been in the hair industry for almost 15 years. I specialize in men's haircutting, facial hair shaping, and special event styling for women. My goal is to help you look and feel your best every time you're in my chair by providing a consistent and detail-oriented service. When I'm not at work, my husband and I love spending our free time at home cooking, eating, and always having fun with our two wiener dogs, Milo and Brodie!
Not currently booking new clients.

gentleman's Haircuts, fades & Buzz Cuts
Need a business haircut, a buzz cut, or maybe a detailed clean skin fade? Looking for a new style or keeping it classic. No matter the hair texture, thick, or thin. I will create a customized look to fit your individual lifestyle.

Shaves, Beard Trims & Facials
Ready for a hot towel straight razor shave with a salon facial experience! A black mask peel, a quick beard trim, facial hair advice, hot lather shave, or a beard line-up. With my skincare knowledge and facial hair grooming expertise you will leave feeling relaxed and completely rejuvenated.

Grey Hair Blending
Leave feeling 10 years younger, but with a natural look and appearance. Add a little more pepper to your salt and pepper hair. Or blend those grays away completely……It'll be our little secret!

Waxing
Let me help you stay groomed! Get rid of that pesky uni-brow, shape-up those bushy eyebrows. Get rid of that ear hair, and nose hair. Quick and easy, with long lasting results.

Brazilian Blowout & Split-End Treatment
Tame your frizzy unruly hair, and seal those split ends save yourself hours of time by reducing blow dry time and overall daily styling time. Results that leave your hair silky smooth and frizz free for months!

Hair Sparkles & Feathers
Are you in need of a little sparkle in your life/hair? Maybe for an epic evening out, vacation or just because you want a little bling in your hair on a daily basis. Music festivals, holidays, or birthdays a feather in the hair adds texture and style.
Jenny Lopez started The Hair Sparkler in 2019. After seeing her best friend with sparkles in her hair at her baby shower….. It was LOVE at first sight! She bought her first pack of sparkles and put 50+ strands in my daughter's hair. The sparkles are just mesmerizing! (To be honest, she might be a little obsessed with them!) After researching for long hours and practicing around the clock she wanted to be the best professional sparkler available and share the magic of sparkles with as many people as possible.
Our Hair sparkles (not tinsel) are high quality light-weight silken strands that are tied to an individual hair. The sparkles can withstand the highest levels of heat and chemical services. She has mastered a specialized tying technique where sparkles become part of your hair and can last days, weeks, or even months. Additionally she's also offering ethically sourced-real hair feathers (bring back your inner 2000's)! The Hair Sparkler service is offered as a private appointment, special events, corporate parties, and we are regular vendors' @ The Portland Night Market.